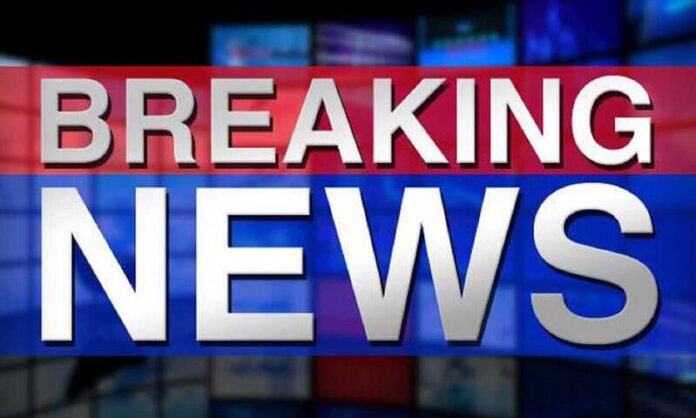 (TheLastPatriotNews.com) – BREAKING NEWS ALERT: Florida Governor Ron DeSantis, who is running for president, has been involved in a car wreck while traveling to a campaign event.
According to the New York Post:
"DeSantis, a top contender for the 2024 Republican nomination, was involved in a car accident while traveling to a campaign event in Tennessee Tuesday morning.
"DeSantis campaign press secretary Bryan Griffin told The Post that the 44-year-old and his team were "uninjured."
"'We appreciate the prayers and well-wishes of the nation for his continued protection while on the campaign trail,' Griffin added.
"DeSantis is widely seen as the only serious challenger to former President Donald Trump, the longstanding front-runner in the 2024 Republican race."
THIS IS A BREAKING NEWS ITEM FROM THE LAST PATRIOT NEWS.