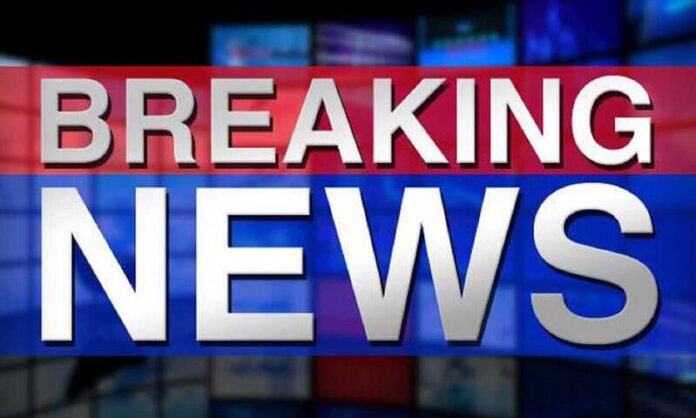 (THeLastPatriotNews.com) – NEWS ALERT: A man wearing body armor entered a popular discount store in the Northwest section of Jacksonville, Florida, and opened fire. Reports indicate that at least four people, including the shooter, are dead at the scene, although police have been relatively tight-lipped about what happened.
In a report headlined "Florida shooting leaves at least 4 dead, including shooter at Jacksonville Dollar General store," Fox News indicates:
"A shooting in Jacksonville, Florida has left four people dead, including the shooter.
"The shooting happened at Kings Road and Canal Street in Jacksonville, Florida on Saturday afternoon, according to FOX 30.
"According to the report, a SWAT team was seen near a Dollar General in the area and working with a potential standoff involving an armed suspect who was barricaded inside the store.
"Sources told FOX 30 that at least three victims were killed, in addition to the shooter."
THIS IS A BREAKING NEWS ITEM, AND IT WILL BE UPDATED IF FURTHER DETAILS WARRANT.