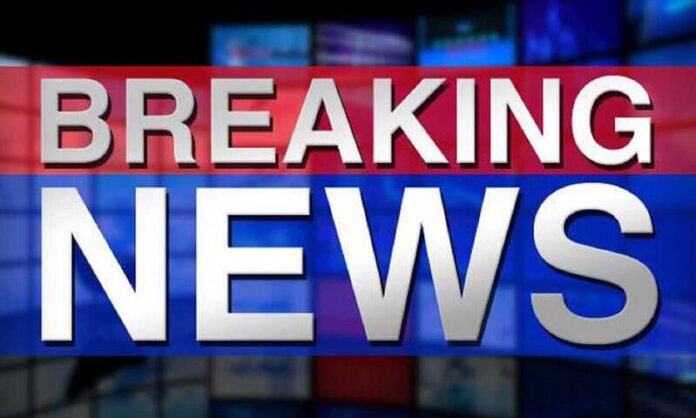 (TheLastPatriotNews.com) – HAPPENING NOW: A mass shooting has taken place in Seattle, resulting in injuries to five people in a parking lot. The city's Police Chief, Adrian Diaz, said two of these people were critically injured.
The police were alerted to this situation at Rainier Avenue South, happening in the parking area of a place previously named King Donuts. Meanwhile, there was also a community event taking place nearby.
Reportedly, this shooting was one of at least 413 mass shootings in the US up to Saturday morning. A mass shooting is defined as an incident where four or more individuals are harmed or killed.
The Police Chief explained that the five people involved in the incident included two critically injured and three in stable condition. Four of them were taken to the hospital for treatment, while the fifth was treated at the site of the incident.
Diaz revealed, "We know that there's dozens and dozens of rounds that were fired," but the police are still unsure about the motive behind this act. He also acknowledged that the number of shootings in Seattle varies yearly, but gun violence remains a constant problem. "Right now, we've really got to get guns off the streets," he emphasized.
Bruce Harrell, the Mayor of Seattle, expressed his sadness over the shooting, particularly as it disrupted a community event. He praised the efforts of community leaders and police investigators. Harrell said, "These community leaders are putting literally their lives on the line to protect their own community," and thanked them along with the officers, acknowledging their dedication to protecting the younger generation in their community.
THIS IS BREAKING NEWS ITEM FROM THE LAST PATRIOT NEWS.