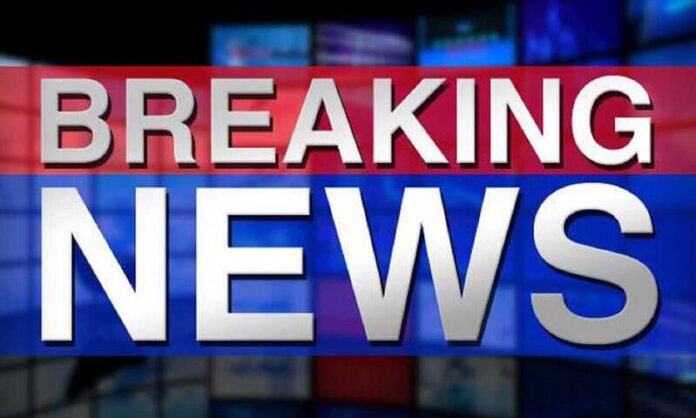 (TheLastPatriotNews.com) – BREAKING NOW: In the latest example of the unfathomable violence that is seemingly growing by the day across the United States of America, a little child and two adults were gunned down and left for dead late last night when they went to inquire about purchasing a dog.
Specifically, according to reports from the area, three individuals, including a 3-year-old, lost their lives in a shooting stemming from a dispute over a dog sale.
Jacksonville Sheriff's Office Assistant Chief J.D. Stronko stated that a group of five, which included the toddler, arrived at an upscale apartment complex on Saturday evening for discussions about a dog's sale.
The conversation took a violent turn, leading to gunfire.
Three of them were fatally shot, and another adult from the party suffered injuries.
Eyewitnesses informed the authorities that two men made their escape in a vehicle.
The deceased adults and the injured individual were all in their 20s, according to Stronko.
The identities of the victims are yet to be disclosed.
THIS IS A BREAKING NEWS ALERT FROM THE LAST PATRIOT NEWS.