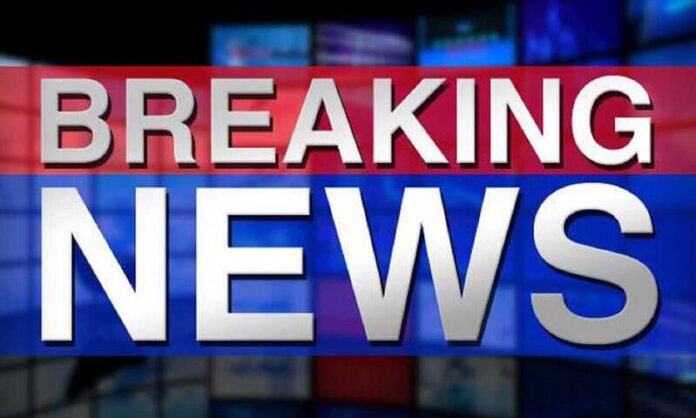 (TheLastPatriotNews.com) – BREAKING NOW: Just moments ago, there was a horrific crash of a police helicopter in Florida.
According to news station local10.com:
"A Broward Sheriff's Office helicopter crashed in Pompano Beach Monday morning.
"The crash was reported near the 1200 block of Northwest Sixth Avenue, near Blanche Ely High School.
"Video posted to Facebook shows smoke coming from the helicopter before it starts going around in circles and then crashes to the ground.
"No other details were immediately released by authorities."
Here is a video of the crash:
NOW – Air rescue helicopter crashes in Florida.pic.twitter.com/DPJBydlzWe

— Disclose.tv (@disclosetv) August 28, 2023
You can watch another video of the crash on local10.com by clicking HERE.
You may also be able to watch a longer video of what took place by going to a Facebook page containing the video by clicking HERE.
Everyone at The Last Patriot News is praying for those on board the helicopter.