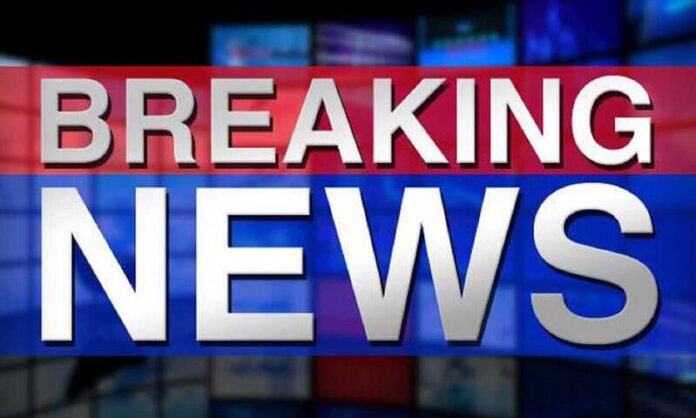 (TheLastPatriotNews.com) – BREAKING NOW: In the early hours of Sunday in the southeastern Spanish city of Murcia, a devastating fire broke out in one of several connected nightclubs, leading to the tragic loss of over a dozen lives.
You can watch a video of the fire further down this post.
Mayor José Ballesta confirmed on X that the death toll had reached 13, an update from previous figures as more individuals were discovered in the aftermath of the catastrophe.
The fire originated at the Fonda nightclub located in the Atalayas district, as reported by the city's emergency services.
The flames didn't remain contained within the Fonda nightclub; they expanded to the neighboring Teatre nightclub, as noted by the club's representative. The fire also reached another adjacent nightclub.
Diego Seral, the spokesperson for Spain's National Police, revealed that the victims were located within the Fonda nightclub, which bore the brunt of the damage, including a roof collapse.
This structural collapse added to the challenges faced by the emergency responders during the recovery process.
Witnesses uploaded videos online, capturing intense orange flames battling against firefighters, with dense, black smoke billowing from the nightclub's windows.
In his interaction with the media, Ballesta shared that the first floor of the nightclub, where the inferno was initiated, was where seven victims were found.
To manage the crisis, the rescue team dispatched around 40 firefighters and a fleet of 12 firetrucks to the location, as mentioned on their digital platform.
Long after the fire started around 6 a.m., emergency services persisted with their operations in the vicinity until at least 2 p.m. local time, as stated by Ballesta.
As of now, the factors leading to this tragic fire remain uncertain.
Nightclub Fire in Murcia, Spain Claims 13 Lives, Sparks City-Wide Mourning#MurciaFire #Spain #Espana #NightClubFire #Fire #Accident #BNN #Breakingnews #Worldnews pic.twitter.com/gZGg83qIyE

— GeetaPillai (@GeetaaPillai) October 1, 2023