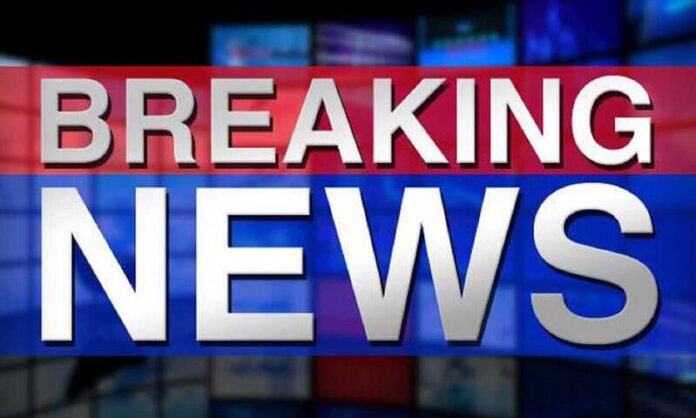 (TheLastPatriotNews.com) – BREAKING OVERNIGHT: The Department of Justice (DOJ) asked Judge Tanya Chutkan in Washington, D.C., to limit former President Donald Trump's ability to share information online about legal charges against him. Chutkan is overseeing the trial where Trump faces four charges tied to his claimed attempt to reverse the results of the 2020 presidential election.
Special Counsel Jack Smith said in a court document, "If the defendant were to begin issuing public posts using details — or, for example, grand jury transcripts — obtained in discovery here, it could have a harmful chilling effect on witnesses or adversely affect the fair administration of justice in this case."
The DOJ's request follows a post Trump made on his social-media platform, Truth Social: "IF YOU GO AFTER ME, I'M COMING AFTER YOU!"
Earlier in the week, Trump was charged with four crimes by Smith. These included two types of conspiracy (working secretly to commit a crime), obstruction of justice (trying to stop a legal process), and another charge related to violating rights.
The indictment, or official document listing the charges, contained these words: "Despite having lost, the Defendant was determined to remain in power. So for more than two months following election day on November 3, 2020, the Defendant spread lies that there had been outcome-determinative fraud in the election and that he had actually won. These claims were false, and the Defendant knew that they were false."
Special counsel Smith talked about the indictment at a news conference, saying, "The attack on our nation's capitol on January 6, 2021, was an unprecedented assault on the seat of American democracy. As described in the indictment, it was fueled by lies." He added, "My office will seek a speedy trial so our evidence can be tested in court and judged by a jury of citizens."
Trump responded to the charges by attacking Smith's honesty, writing on Truth Social, "Deranged Jack Smith, in order to interfere with the Presidential Election of 2024, will be putting out yet another Fake Indictment of your favorite President, me, at 5:00 P.M." He further added, "Why didn't they do this 2.5 years ago? Why did they wait so long? Because they wanted to put it right in the middle of my campaign. Prosecutorial Misconduct!"
In addition to these charges, Trump is also dealing with other legal problems. In March, he was charged in Manhattan with 34 felonies related to paying hush money to adult film actress Stormy Daniels. In June, he said he was not guilty in a Miami court to 37 felony counts in another case about his supposed mishandling of classified documents.
THIS IS A BREAKING NEWS ITEM FROM THE LAST PATRIOT NEWS.