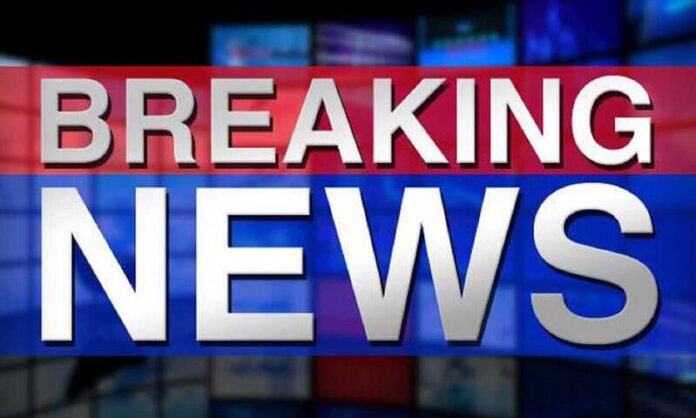 (TheLastPatriotNews.com) – BREAKING NOW: Just released video shows former Vice President Mike Pence being confronted on Friday evening by supporters of former President Donald Trump as Pence exited his motorcade and moved toward bystanders awaiting Pence at an event where he was scheduled to speak.
You can watch the video of what happened just a bit further down this post.
As Pence exited his vehicle and slung his jacket over his shoulder, a group of Trump supporters called out, saying, "That's a traitor." "You're a sellout." And, "Why didn't you uphold the Constitution?"
As he approached his own supporters, Pence called back over his shoulder, "I upheld the Constitution."
He then turned one more time to the Trump supporters and said, "Read it," in an apparent reference to the Constitution.
Here is the video:
A dozen Trump supporters approached Mike Pence's vehicle as he entered his Friday event yelling, "that's a traitor," "you're a sellout," and "why didn't you uphold the constitution?" 
 
"I upheld the constitution," Pence shouted back.
 
As they badgered him he yelled, "Read it!" pic.twitter.com/gKpeB2mntO

— Kelsey Walsh (@Kjwalsh_news) August 5, 2023