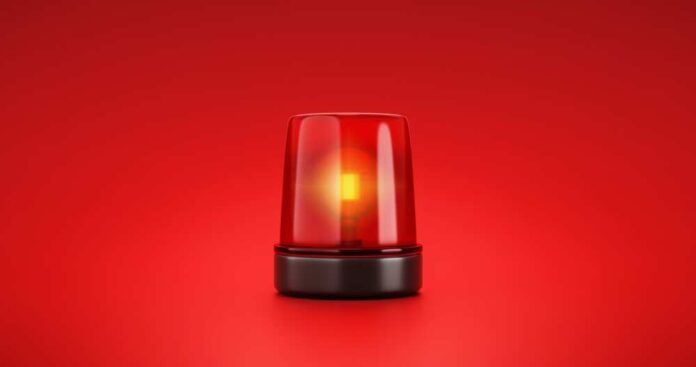 (TheLastPatriotNews.com) – In an incredibly positive turn of events for justice and our country, a Freedom of Information Act (FOIA) request has unveiled 19,335 emails exchanged between then-Vice President Joe Biden's office and Hunter Biden's investment firm, Rosemont Seneca, raising questions about President Biden's bogus claims of not discussing business with his son.
According to former Hunter Biden business associate Devon Archer, Joe Biden engaged in numerous phone calls and in-person meetings with Hunter's foreign business partners, leveraging his position to create lucrative financial opportunities, including joining the board of Burisma. Notably, Burisma's founder, Mykola Zlochevsky, faced an investigation by Ukrainian prosecutor Viktor Shokin, whom Joe Biden later claimed to have fired.
Bank records obtained by the House Oversight Committee reveal that the Biden family and their associates received millions of dollars from oligarchs in Russia, Kazakhstan, Ukraine, China, and Romania while Joe Biden served as vice president. More than $20 million in payments from foreign sources were identified, funneled through accounts linked to Devon Archer's Rosemont Seneca and distributed incrementally to Hunter Biden, potentially to obscure the source and scale of these payments.
In an attempt to hide money received from foreign nationals, the Biden family and its associates established a complex network of over 20 companies, according to bank records obtained by the House Oversight Committee. At least nine Biden family members received payments, including Hunter Biden and James Biden.
America First Legal, led by former Trump advisor Stephen Miller, filed FOIA requests in August 2022 to the National Archives and Records Information regarding Hunter Biden and James Biden's business activities. After NARA estimated a seven-year processing time, AFL initiated a lawsuit to enforce its records request.
A recent joint status report by AFL and NARA revealed that Joe Biden's office exchanged 4,243 emails with Hunter Biden and 1,751 emails with Joe Biden's brother, Jim Biden.
This update follows House Oversight Committee chairman James Comer's request for "unrestricted special access" to communications between Joe Biden's office and Hunter Biden or his business associates. Among the requested documents is an email from December 4, 2015, in which Eric Schwerin, a long-time Biden family business associate, suggested quotes for the White House to use regarding Hunter Biden's role at Burisma. Kate Bedingfield, then-communications director, responded, indicating that the "VP signed off on this."
The timing of these emails raised concerns as Devon Archer mentioned that after a Burisma board meeting in Dubai on December 4, 2015, Hunter Biden "called D.C." to discuss pressure from Burisma. Schwerin, who had connections to Rosemont Seneca Advisors and worked for Hunter's lobbying shop, was deeply involved in the Biden family's finances, often managing funds for both Hunter and Joe Biden, as evidenced by emails found on Hunter's abandoned laptop and reported by the New York Post.