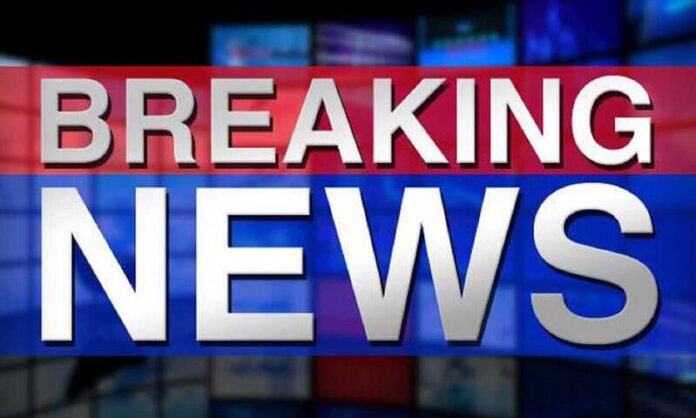 (THeLastPatriotNews.com) – Reportedly, former White House Chief of Staff Mark Meadows has been granted immunity to testify in the ongoing Jan. 6 case overseen by U.S. special counsel Jack Smith.
The case concerns President Donald Trump's alleged efforts to challenge the 2020 presidential election results. It has been reported that Meadows stated he repeatedly informed Trump post-election that allegations of significant voting fraud lacked merit.
In reaction to these revelations, Trump took to Truth Social, saying that Meadows is a "weakling and a coward" for taking an immunity deal.
Trump's posts questioned Meadows' integrity, saying, "I don't think Mark Meadows would lie about the Rigged and Stolen 2020 Presidential Election merely for getting IMMUNITY against Prosecution (PERSECUTION!) by Deranged Prosecutor, Jack Smith."
He further added, "BUT, when you really think about it, after being hounded like a dog for three years, told you'll be going to jail for the rest of your life, your money and your family will be forever gone, and we're not at all interested in exposing those that did the RIGGING…Some people would make that deal, but they are weaklings and cowards, and so bad for the future our Failing Nation."
Moreover, Trump refuted a specific element of the ABC News report.
He claimed that Meadows never told him the 2020 election wasn't rigged or fraudulent, directly contradicting the testimony that Meadows repeatedly informed him that allegations of widespread electoral fraud were baseless.
According to the report, Meadows went on record saying Trump was misleading voters by declaring victory on election night. This statement contradicts Trump's repeated assertions since the election.
During the last year of Trump's tenure, Meadows played a pivotal role. He facilitated meetings between Trump and attorneys propagating false assertions regarding the 2020 election outcome, as noted by ex-White House officials. Since the conclusion of Trump's term, Meadows has maintained a low profile.
The revelations of Meadows' testimony under immunity come as several close associates of Trump have entered plea agreements in Georgia relating to efforts to overturn the state's 2020 election results. Among these are Jenna Ellis, Sidney Powell, and Kenneth Chesebro, which could further complicate Trump's legal challenges.
Currently, Trump is contending with four criminal prosecutions as he vies for the Republican nomination in 2024, for which he is the front-runner.