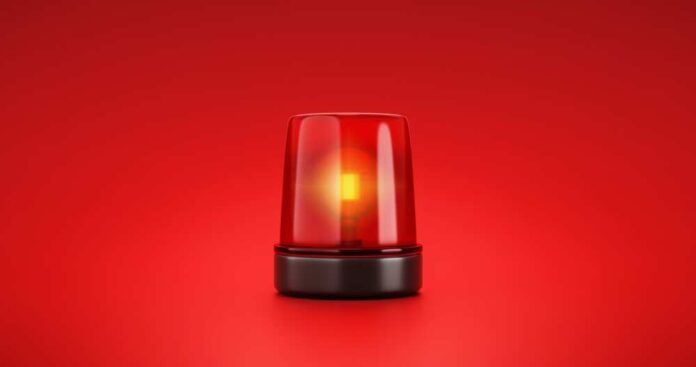 (TheLastPatriotNews.com) – In a move demanding fair treatment, Derek Chauvin, the former Minneapolis police officer convicted in the 2020 murder of George Floyd, has initiated a fresh bid to overturn his federal civil rights conviction.
After a recent appearance in court, Chauvin is asserting that new evidence indicates he was not responsible for Floyd's death in Minnesota.
In a motion submitted to a federal court earlier this week, Chauvin argued that his 2021 guilty plea would not have occurred had he been aware of the theories posited by a Kansas pathologist, Dr. William Schaetzel, with whom he had communicated in February.
Chauvin's plea to the court includes a request for the judge who oversaw his trial to either vacate his civil rights conviction and grant a new trial or, at the very least, permit a hearing where he can present this new evidence.
Chauvin, currently serving a 21-year sentence in a federal prison in Arizona, filed this request pro se without legal representation. As per Chauvin's filings, the crux of his argument hinges on Dr. Schaetzel's belief that Floyd's death resulted from complications related to a paraganglioma, a rare tumor that can trigger a lethal adrenaline surge. It is important to note that while Dr. Schaetzel did not conduct an examination of Floyd's body, he did review the autopsy reports.
In his motion, Chauvin posits that no jury would have convicted him had they been presented with the pathologist's findings.
Despite Chauvin's efforts, a federal appeals court has twice declined his requests for a rehearing. Moreover, he is currently awaiting a decision from the U.S. Supreme Court on whether it will consider his appeal regarding his state court murder conviction.
This ongoing legal struggle reflects Chauvin's continued efforts to challenge the judicial decisions that led to his conviction, introducing new testimonies in an attempt to clear his name in the narrative surrounding George Floyd's death.