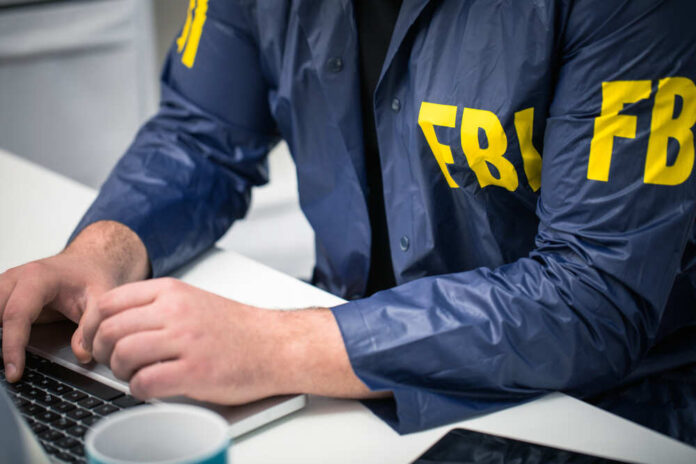 (TheLastPatriotNews.com) – Hunter Biden got more bad news as his legal situation is getting more difficult. House Republicans just subpoenaed FBI and IRS officials to find out how his dad's Justice Department granted him a now-failed plea deal involving no prison time.
In June, the Biden DOJ announced a probation-only deal in which Hunter was supposed to plead guilty only to two misdemeanor tax charges and avoid a felony gun charge after being under federal investigation for five years and allegedly committing far more serious crimes.
However, the plea deal was questioned by the Delaware US judge and collapsed during a court hearing last month, leading Hunter Biden to plead not guilty to all charges.
As House Republicans have been investigating the foreign and domestic ventures of the Bidens, they are now also looking into "the political machinations that led" to the plea deal favoring the first son, The Washington Times report.
On Monday, House Judiciary Committee Chairman Jim Jordan (R-OH) and Ways and Means Committee Chairman Jason Smith (R-MO) said the DOJ and the IRS refused their requests to send four relevant officials for voluntary congressional testimonies.
As a result, the two committee chiefs have issued subpoenas to the four individuals: IRS director of field operations Michael Batdorf, IRS special agent in charge Darrell Waldon, and FBI special agents in charge Thomas Sobocinski and Ryeshia Holley.
"Unfortunately, the Biden administration has consistently stonewalled Congress," Reps. Jordan and Smith said in a joint statement.
"Our duty is to follow the facts wherever they may lead, and our subpoenas compelling testimony from Biden administration officials are crucial to understanding how the president's son received special treatment from federal prosecutors and who was the ultimate decision maker in the case," the elaborated.
The GOP House committee leaders said the four subpoenaed officials could explain whether the Biden Justice Department limited the actions of Delaware US Attorney David Weiss in his investigation of Hunter Biden.
The FBI and IRS agents are expected to be aware of an investigation meeting from October 7, 2022, during which Weiss allegedly said the DOJ had prevented him from pursuing more severe charges against the first son.
"Republicans say Hunter Biden made millions of dollars from foreign companies under shady circumstances, offering little of value other than his connection to his father," the Times notes.