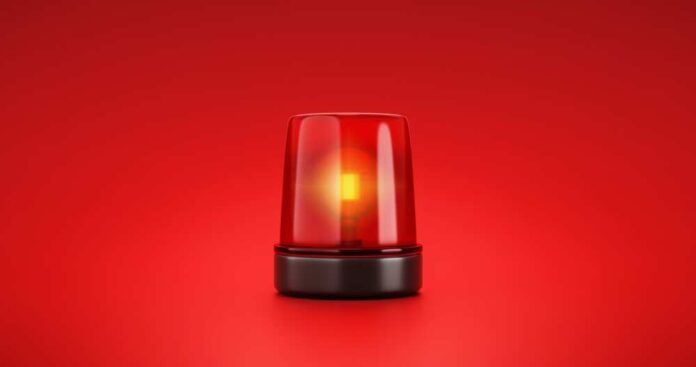 (TheLastPatriotNews.com) – BREAKING NOW: Russia has declared that its Satan II intercontinental ballistic missiles, capable of carrying nuclear warheads, have been placed on combat duty for the first time.
Known officially as Sarmat, Russia categorizes the missile as a "superweapon." It was initially revealed in 2018 and had been planned for combat deployment by the close of 2022.
Yury Borisov, the chief of Russian space agency Roscosmos, confirmed during a media briefing organized by Russia's Knowledge Society, "The Sarmat strategic complex has been put on combat duty," as state news service TASS disclosed.
The Sarmat missile is slated to succeed the Voyevoda intercontinental ballistic missile from the Soviet era, which has been a part of Russia's military stockpile since 1988. NATO refers to Voyevoda as SS-18 Satan.
The new Satan II missile has an estimated reach of 6,200 to 11,800 miles and can carry a 10-ton payload, including 10 to 15 nuclear warheads. This allows it to target any location globally.
Last year, following a successful test launch of the Satan II, Russian President Vladimir Putin remarked that the missile was unrivaled, stating it would make potential adversaries "think twice" before making threats. He further cautioned that the missile is "capable of overcoming all modern means of anti-missile defense."
When questioned about the deployment of Russia's "superweapon," John Kirby, the White House National Security Council spokesman, informed reporters in a conference call that he could not confirm whether the Satan II missiles had indeed been placed on combat duty.